With Top Loc, find the rental car model that suits you the best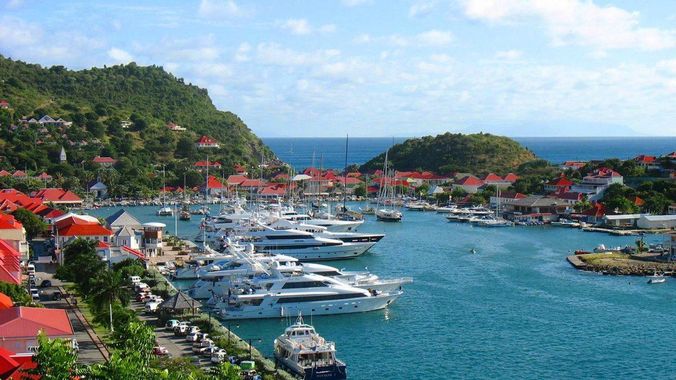 With Top Loc, you can choose a rental car with a size suitable to the island of St Barts. There are different options available depending on your needs.
The Picanto Kia was updated in 2007. Even though it has modest dimensions this model display a 5 door/5 passengers format. With Top Loc, you can choose the Kia that you prefer among our range of recent models.
For the fans of the Mini, Top Loc puts at your disposal the Mini Countryman, for rent in St Barts. This is the perfect option for convertible cars amateurs. With its electric roof, our Austin Mini in St Barts is only waiting for its driver.
For those who are fond of an adventurous style, our Daihatsu Terios and our Suzuki Vitara in St. Barts will be a perfect option. These 4x4 are perfect to discover the interior of our island. They offer great road adherence, for an uncompromising pleasure.
Sukuzi APV and electric cars for rent in St. Barts. Renault Twizy, Zoe, BMW i3 and even Smarts: there is something for everyone. Our rental cars are automatic and are equipped with air conditioning, in order to make your stay in our island, an unforgettable moment. If you have special requirements, do not hesitate to choose your rental car according to your needs: number of seats, doors, transmission ... Our rental cars have many options!